21st November 2023: Livestream or London, Wetlands Centre
Visit the WWT London Wetlands Centre, join the in-person event featuring guest speakers, a Q&A panel, lunch and hot and cold beverages.
Or join the Livestream at 11am.
Doors open 10:30am for a 11:00am start, lunch 12:30pm, 14:00pm finish.
More guest speakers to be announced soon.
Tickets are £50 and can be purchased here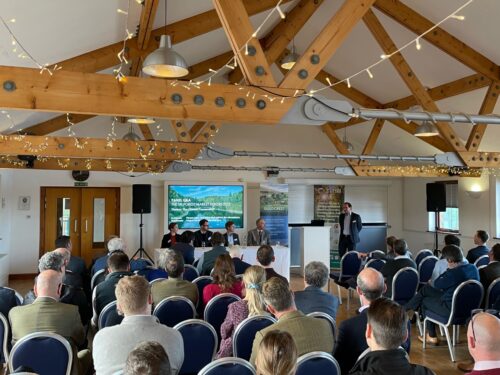 22nd November 2023: Edinburgh, Signet Library
Right in the heart of Edinburgh, join the in-person event featuring guest speakers, a Q&A panel, lunch and hot and cold beverages.
Doors open 10:30am for a 11:00am start, lunch 12:30pm, 14:00pm finish.
More guest speakers to be announced soon.
Tickets are £50 and can be purchased here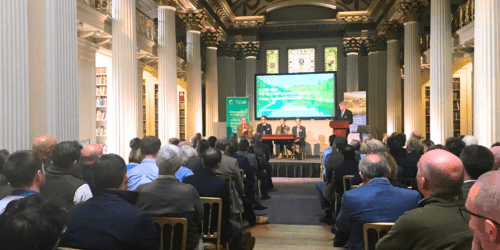 If you are a Tilhill client please request your ticket using the form below:
Are you a Tilhill client? All Tilhill investment, woodland management and harvesting clients gain free access to all our informational, networking and education events and shows. All you have to do is request a ticket using the form below.
Contact us below for more information or to request free entry as a client:
Here's what last years' panel and speakers had to offer:
Fenning Welstead
Presenting:- Forest Values – Commercial and Other
Goldcrest Founding Partner
Fenning Welstead is a Fellow of the Institute of Chartered Foresters and a past President. He is also a Fellow of the Royal Institution of Chartered Surveyors and is a Registered Valuer. Trained as an ecologist, he is enthused by the appreciation of the importance of nature to our future well-being. Fenning is focused on valuations, cashflows and strategic assessments for clients, blending objectives to enhance value for owners and stakeholders in the short- and the longer-term.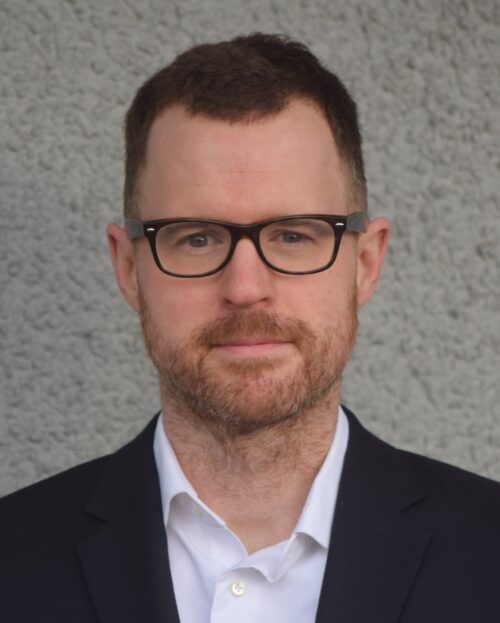 Xander Mahony
Presenting - A Market Overview
Tilhill, Head of Forestry Investment
Xander has spent much of his career working in investment, including public companies in developing countries and technology start-ups in Silicon Valley.
He has experience working in government and the non-profit sector and has completed all three levels of the CFA program.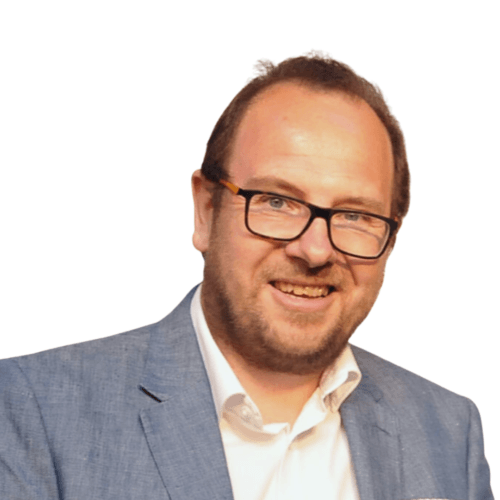 Gavin Adkins
FMR Chair, London
Tilhill Managing Director
Gavin began his career qualifying as a CIMA Accountant, within FMCG food manufacturing industry, where he obtained an extensive background within finance functions before broadening his experience base with established leading timber processors, managing complex supply chain programmes.
He joined the timber industry in 2002, spending 10 years in panelboard manufacture in both financial & procurement roles.  Gavin was Chairman of the Wood Panel Industry Federation from 2008 to 2012.
In 2013 Gavin joined BSW Timber as Purchasing Director and subsequently  joined the Tilhill board as Commercial Director on acquisition by BSW in 2015 where he progressed to become Managing Director in October 2019.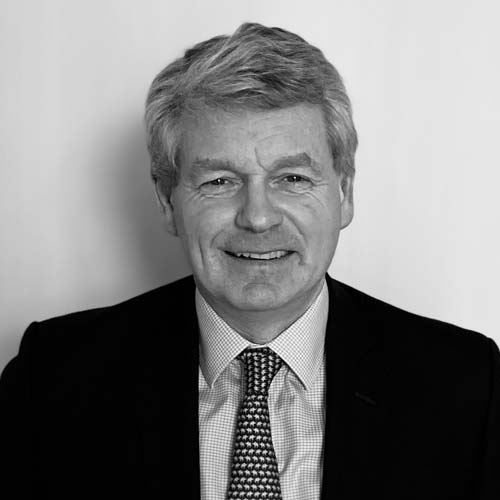 Jon Lambert
FMR Chair - Edinburgh
Goldcrest Founding Partner
Jon Lambert is a Member of the Royal Institution of Chartered Surveyors and a Registered Valuer. Formerly an Equity Partner and then Senior Director of John Clegg & Co. Jon brings three decades of experience adding value to rural assets, be it for disposal or long term hold. His strengths lie in  brokerage and asset management of woods, forestry, residential estates and renewable energy assets. He has overseen the disposal of 150,000 hectares to the value of £700m in Scotland alone in the last 15 years.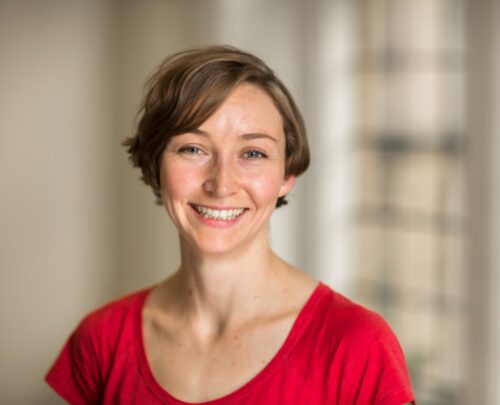 Dr Beccy Wilebore
Presenting: The Natural Capital of UK Forests
Chief Science Officer at Natcap Research
Beccy Wilebore leads the natural capital research (team) at NCR with responsibility for setting the science vision and overseeing model development. She is a quantitative ecologist with 10+ years of experience at the interface between natural sciences and economics. Beccy is highly experienced in working with clients from public and private sectors including asset managers, utility companies, charities, national parks and individual landowners to understand the investment opportunities in natural capital and biodiversity in a credible and data-driven way. During her research at the University of Oxford and Royal Botanic Gardens, Kew, she used large-scale geospatial models to map and quantify ecosystem services from natural capital, and understand how these data can inform environmental markets. She also specialises in data analysis from earth observation and remote sensing. Beccy holds a PhD in forest ecology and REDD+ carbon markets from the University of Cambridge.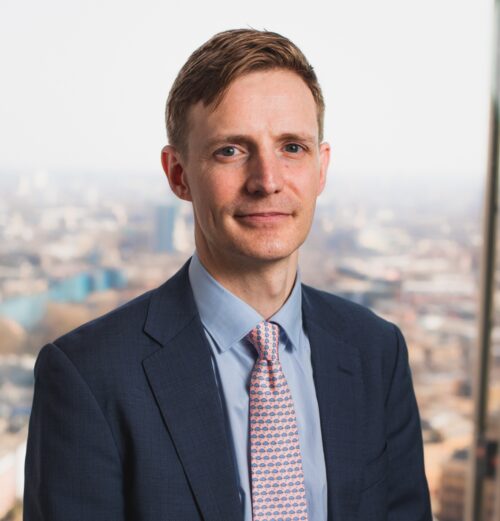 Robert Guest,
Presenting - Sustainable land use: natural capital alpha?
Managing Director, Co-Lead Foresight Sustainable Forestry
Robert has more than 15 years' experience in finance and investment and focuses on sustainable real estate and infrastructure.
He co-founded Foresight's natural capital and forestry division and launched Foresight Sustainable Forestry Company ("FSF") on the premium segment of the LSE via its IPO in Nov. 2021.
Experienced in greenfield project development, m&a, project finance debt, equity raising, launch of innovative business strategies in emerging sectors and asset optimisation & management.
Passionate about the key role that sustainable investment and responsible ownership & management has to play in the future of our planet.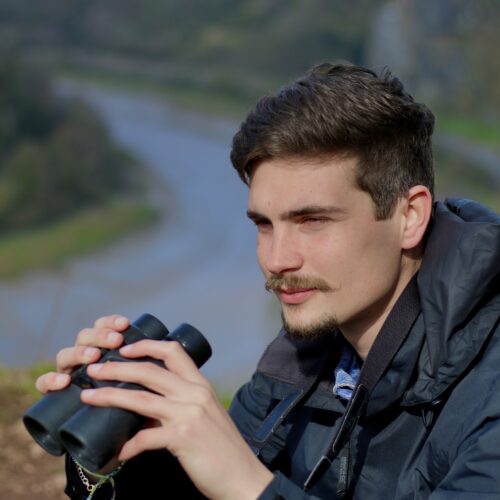 Dan Bass
Presenting: Generating revenues from rewilding
CreditNature (Ecosulis), Rewilding Services Lead
Dan is a geographer and Rewilding Services Lead at CreditNature, Ecosulis. He is committed to generating new forms of value for people and nature in taking a pragmatic approach to rewilding. Dan works closely with landowners across the UK to develop nature-based enterprise models and rewilding visions that respond to emerging opportunities from a changing land economy. He is also a member of the Ecosulis innovation team, which is developing cutting-edge ecosystem analytics for various use cases, including evidencing a nature recovery token and enabling markets for nature positive carbon.
Dan is managing Ecosulis' pilot projects with progressive land managers who are seeking to attract private investment into the rural economy to bring about transformational change for nature. With expertise in the social science of rewilding, landscape values, natural history filmmaking, and as a former pathways ranger, he adopts an interdisciplinary outlook to find common ground with different people.'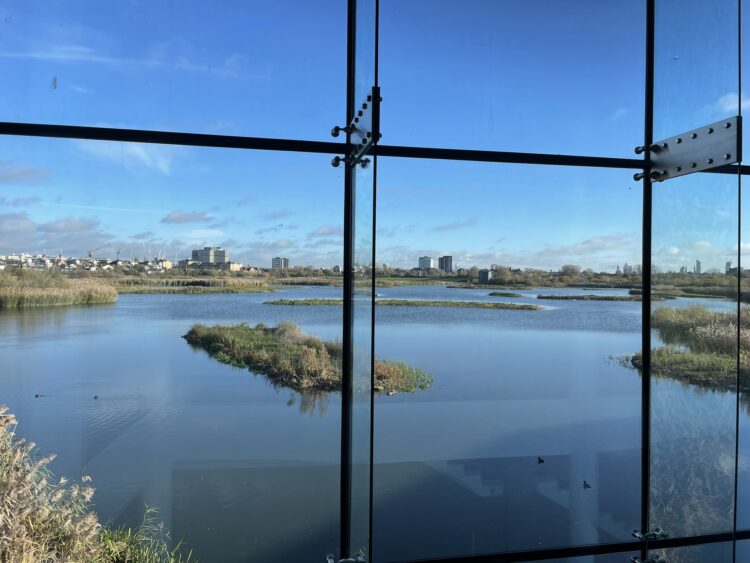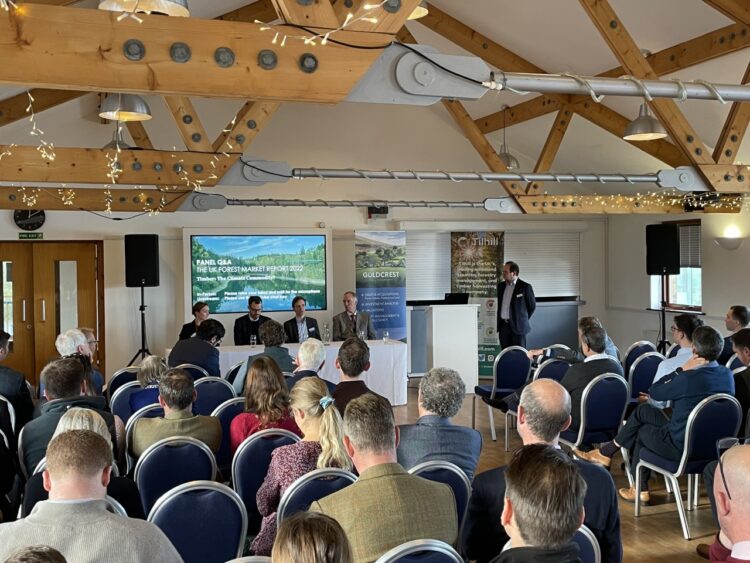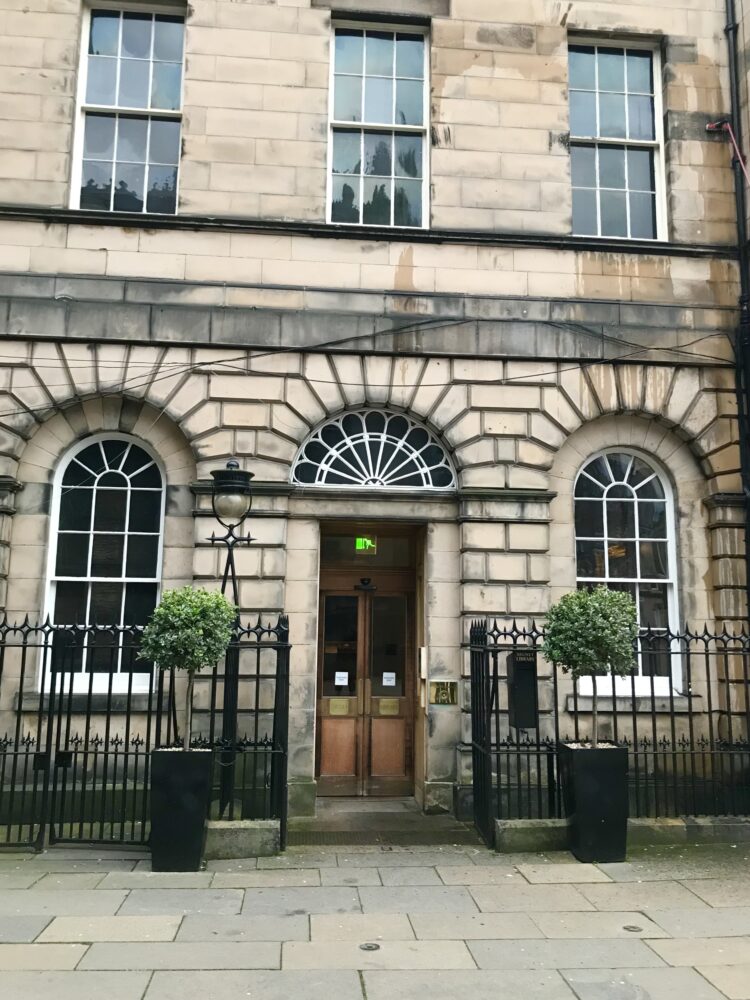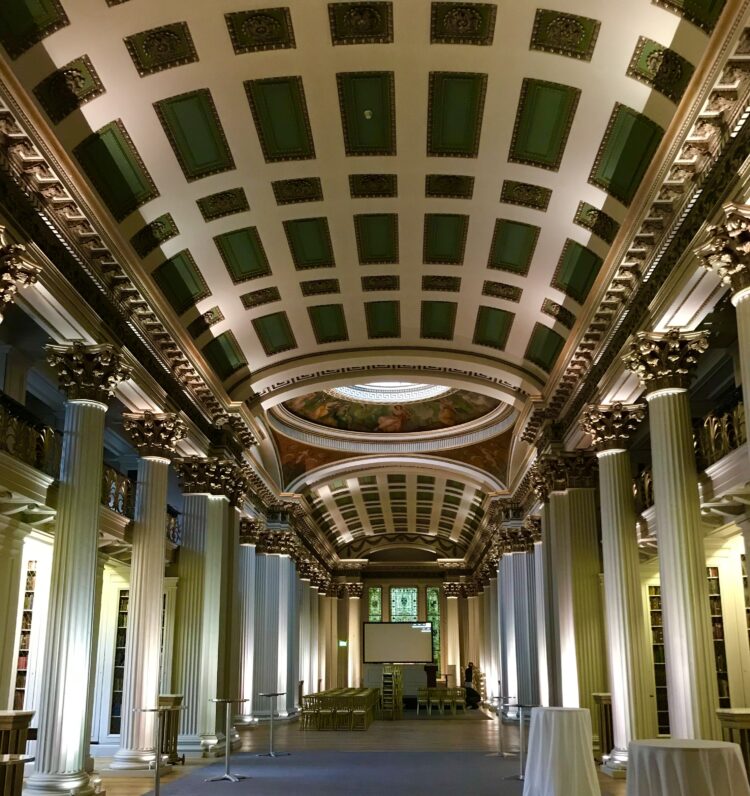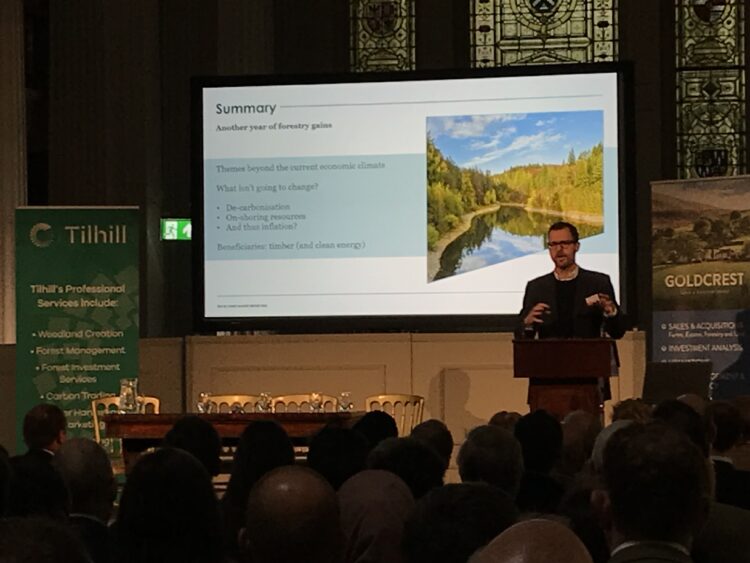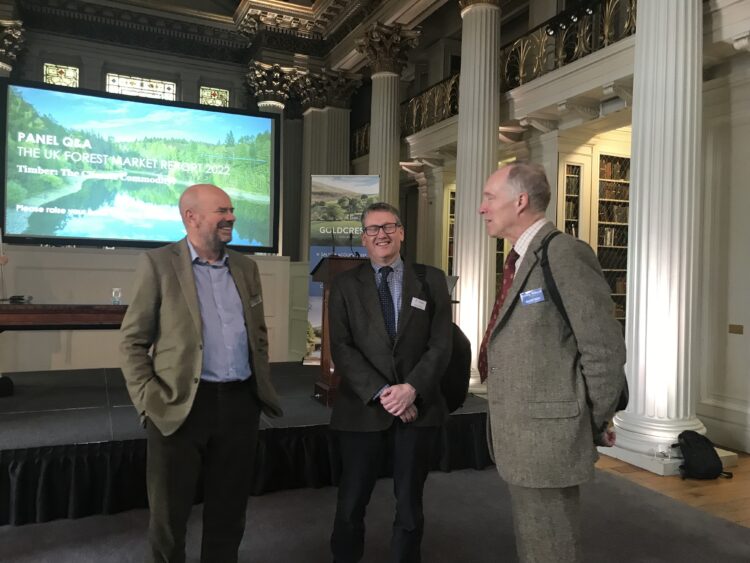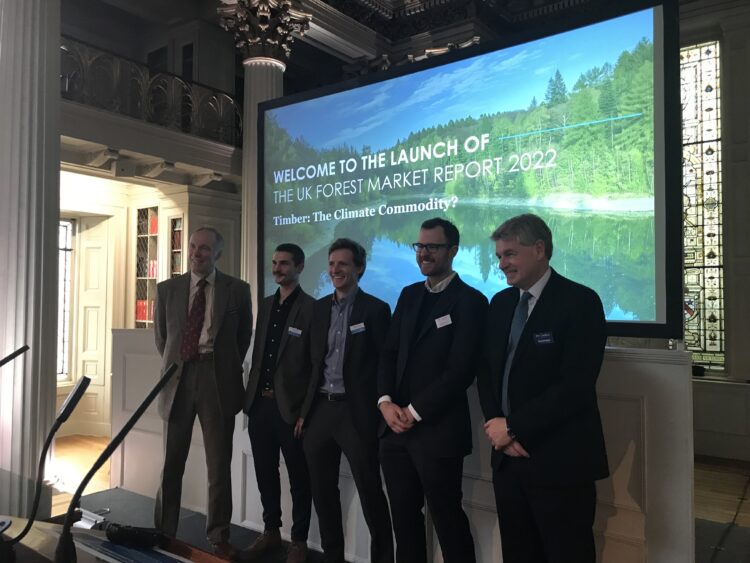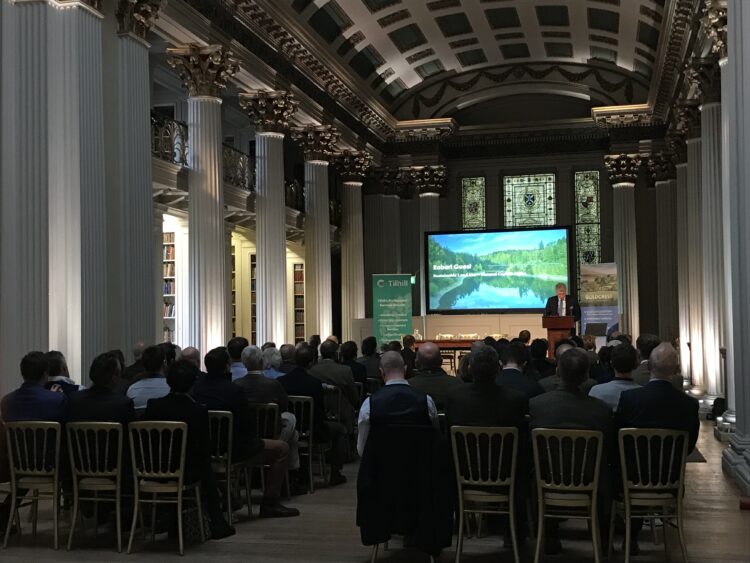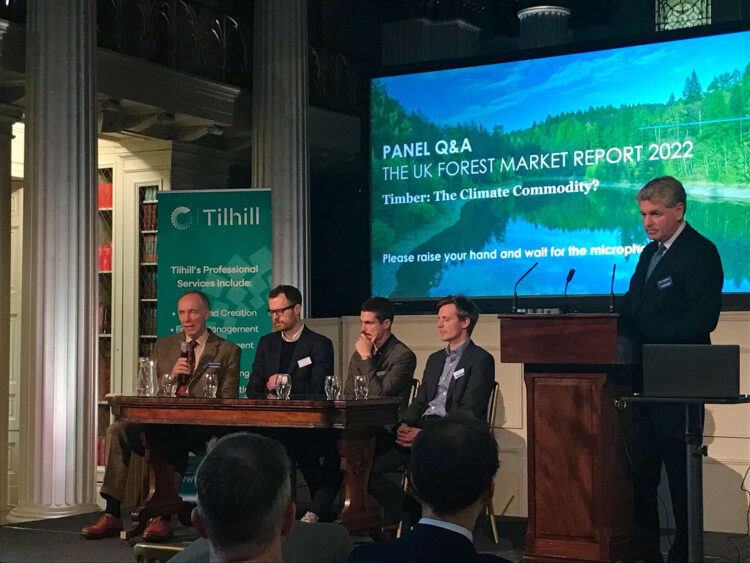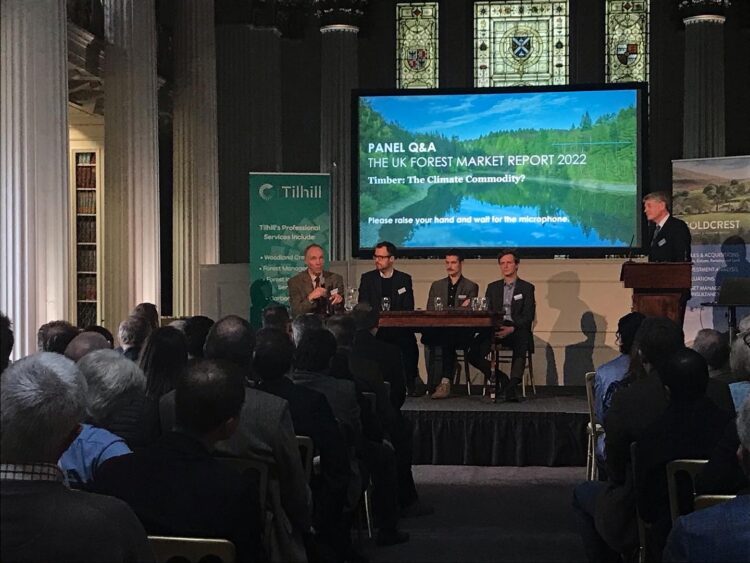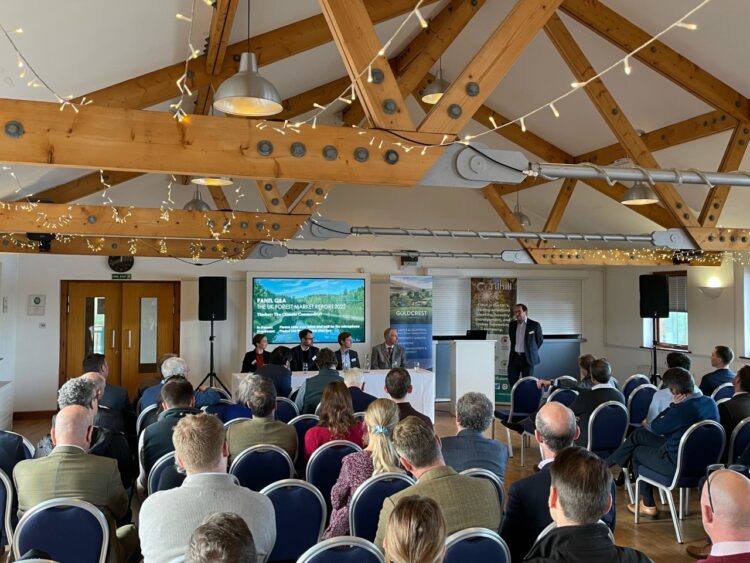 See the past publication and highlights
Tilhill's 'Woodland For Sale' page
Please use the search facilities below to find the forestry and woodland properties we have available. If you want to work with us in finding a property please use the 'Talk to us' box at the bottom of this page.